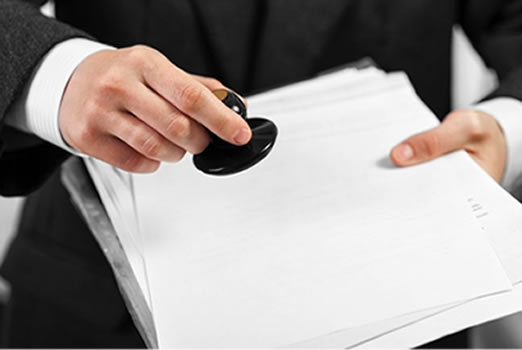 The Legalization Process
The "chain authentication process"
A series of authorities will affix a succession of seals beginning with your document and ending with the seal of the requisite Embassy.We take extra efforts to manage the entire process so our clients don't have to worry about it. However, it can help to have a broad sense of the process. The process or steps required for your document/s is determined by two factorsÐdestination country AND document type.
Learn More
Get in touch with us
We are on Social Media. Connect with us via any of the platforms below to find out more about us or to ask any questions.
Facebook
Twitter
+234 814 169 9077enquiries@validatedoc.com
Ready to Get Started?
Have everything in order and ready to submit your document?
Get Started Now
Why Choose Us
Because we go the extra mile for our clients.
We provide a one-stop-attestation service by offering attestations from various countries around the world in collaboration with our partners across the globe. Our capabilities reach out to attestation of all documents required by governments or any other country. Our expertise, relationships and the special care and service we provide to our clients have enabled us to successfully accept documents from individuals and representatives...
Learn More