Documents that require Legalization
Documents LINK TO Type of Documents – all these documents issued in one country which need to be used in a foreign country, must be "authenticated" or "legalized" before they can be recognized as valid in the foreign country.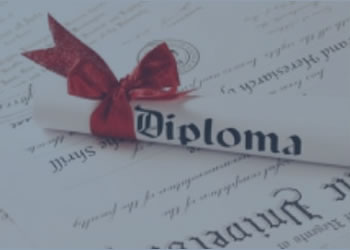 Educational Documents
School Leaving Certificates
Mark Sheets
Pre Degree Certificate
Nursing Certificate
Inter Certificate
Engineering Certificate
Nursing Degree Certificate
B Ed Certificate
B Tech Certificate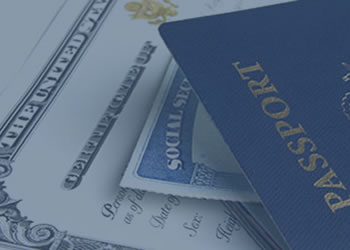 Personal Documents
Marriage Certificate
Birth Certificate
Leaving Certificate
Police Clearance Certificate
Registration Certificate
Power of Attorney Certificate
Marriage Affidavit Certificate
Bonafide Certificate
Medical Certificate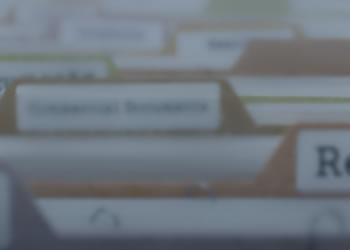 Commercial Documents
Certificate of origin
Certificate of incorporation
Invoices
Physical / chemical analysis reports of products
Packaging list
Special certificates
Memorandum of association
Power of attorney
The "chain authentication process"
A series of authorities will affix a succession of seals beginning with your document and ending with the seal of the requisite Embassy.We take extra efforts to manage the entire process so our clients don't have to worry about it. However, it can help to have a broad sense of the process.

The process or steps required for your document/s is determined by two factors–destination country AND document type.
The Process
All documents must be notarized
Authenticated at Federal Ministry of Foreign Affairs; and Ministry of Education (Educational Certificates)
Legalized at the embassy
It can be a tedious undertaking to manage this process on one's own while often handling numerous documents destined for multiple countries at one-time. That is where we can come in and be of service to you.
The VALIDATEDOC team (legalization experts + couriers) works with each client individually to:
Determine specific needs and requirements;
Carefully manage your documents (upon receipt) through the necessary authentication steps, running your documents to the relevant legal entities; and
Deliver the legalized documents to your doorstep through the shipping method of your choice.
In case of applying in person or through a representative, please refer to the procedure below:
Step 1: Submit the document at our offices or let us know if we can collect same at your location or if it would be dispatched via courier.
Step 2: Applicant to sign the authorization forms and collect receipt for the payment done.
Step 3: Collect documents upon completion of the attestation process. Alternatively, the document can be delivered at a cost to your doorstep.
What to bring along to our offices for the legalizationprocess:
All original documents that need to be authenticated/legalized
Photocopy of all documents that need to be authenticated/legalized
Photocopy of the passport of the applicant
Any other supporting documents as required by the concerned country
In case you wish to send the document via courier, please contact our centre for fees and other details. Feel lost? Don't worry. Just drop us a line. We are here to help.